Finally, a solid year has just ended and we're here to start anew! 2019 has a blank space for you to fill up and everything seems to bring brand new. Bottom line is we have to press the reset button and reboot. You may have encountered roadblocks last year, but today is the day where you must live and start the biggest moments.
Just like what Jlo have uttered from her hit — live it up, drink it down, laugh it off, avoid the drama, take chances and never have regrets because at one point everything you have done was exactly what you wanted. Well, we both share sentiments to this, but never forget that those problems that we hurdled had played a crucial essence on what triumph we have at this moment.
Is your anxiety bothering your career stride? Are you challenged since you have not spawned a client while your colleagues are fruitfully working for the company? Insecure about your skills and career growth? Or probably your friend just got promoted to a higher pose and you feel the need to escalate quickly? Buddy, here's the penny for your thoughts — the year has just started and give yourself a shot.
In this new year, challenge yourself to confront the issues and personal foes you behold. Face your fears and jumpstart your 2019 with a hair flip. Believe and materialize that it's time for you to rise and shine!
Consider taking down realistic goals to maximize career success. Tailor down your resolutions and take some time to contemplate. Here are some of the career resolutions you should kick-start this 2019.
1. Revamp Your Lifestyle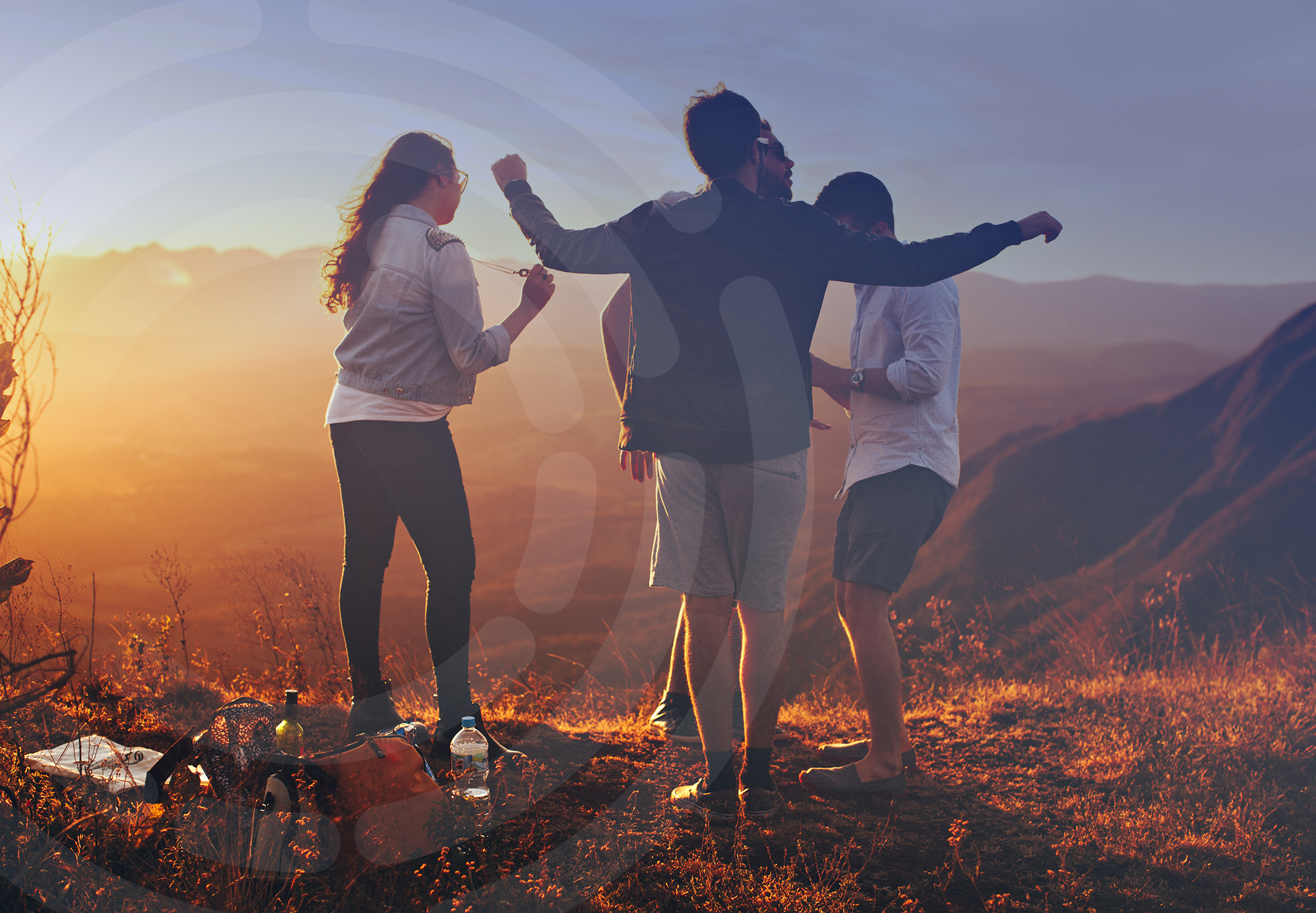 Things seem to get out of hand, most of the time. Plans are getting messier before it gets started. You feel like falling down on your knees and wants to cry out everything until you sober. Hey, buckle up buddy! Organizing personal junks can be a burden, but lifting your ass out of the sofa to get started can help you out. Separate your personal and professional phases to keep a stable mental track. Try focusing on things that you can be proactive then solve the problems with a clearer mental vision. Start this off by cleaning out the clutter of your room. Go out and meet with friends. Probably you need a new hair color or some pampering for positive reinforcement. Have some fun while you reinvent for progress. With this, you would be able to realize what comes in undone.
2. Grasp For A New Skill
Living is a continuous learning process. You may have the best expertise out there, but a resume makeover would not hurt. Acquiring a new skill will help you get out of the comfort zone. And maybe a little 'know-hows' can enlighten you to see the world in a different picture. Are there any crafts you are curious to learn about? How about attaining some technical tools to make your job smoother? By this means, you will become more competitive in your field and ace a new achievement. Perhaps you have been overtaken by the series of dramas in your life, but it's never too late to skill up. Take some time and have a refresher course; who knows, one of these days you can be the next Picasso or Mark Zuckerberg in the making.
3. Aim For A Promotion
There is this passion burning inside your chest. You just completed a probationary period for regularization and somehow you are happy, but you dream for more. Oops! Keep your baby steps, buddy. Sit down for a while and take yourself through an evaluation. Come up with a blueprint on how are you going to pull it off. The best way to do is to keep an eye on your performance and character. Your friend just had the moment to lead and you wish to wear the shoes to prove yourself. Maintaining a positive outlook is your good-to-go for now while doing a great job. If you're killing the game today, do it again tomorrow and over again. Make use of your hands to be productive and study the industry you're growing. You can't always control the verdict, but you can position yourself to be the best. Career advancement is a long time process, keep on grinding while your momentum is on hold. If you're ready for the pose, you will get it and that's for sure!
4. Be Proactive in Productivity
Don't think about the days where you're worn out by all those sleepless nights of hardwork. Productivity comes in many forms. Various approaches are being taught and learned, but only a few works. Read here for the radical and thorough explanation. What is certain is that productivity comes as an impulse of willpower and self-gratification. So, for this year's goal, keep an eye on your workloads. Pressure may convert to anxiety, but focal focus on the goal can lead you to become productive every single time. Streamline your determination — channeling your skills with passion will lift you to the higher ground. From what has been said, never be too hard on yourself. If you're tired, you can sit down and rest. Don't let things exasperate you — this might likely affect your effort and accomplish a little.
5. Bolster Your Connection
Expanding your network — friends or industry hustlers — is the pre-stage in climbing the corporate ladder. Networking is about cultivating connections and relationships. However, you might think that dealing with a number of people or fewer is a clutter. Having an elaborated and diverse network can be beneficial. If you think that dealing with your progress solitary can elevate your career, think again. Venturing into unfamiliar territory is not a risk; it is an avenue where learning is bottomless. With this, hitting the corporate circuit will be easier and straightforward. An avenue wherein interpersonal skills are challenged to sharpen you as a potential leader. It's time to go beyond your bounds to step closer to your goals. Find a connection by hosting a project with your colleagues. Probably you can volunteer to some organization and contribute to a profitable mission.
A new year has finally outset. Goals and resolutions are forefronts on our ideals to materialize. Carving out results in making these objectives happen was never simple. That's why embracing the concept of work-life balance must be upheld. At times, anxiety may clouden the mindset, but quitting in finding a purpose in life should not be an option. Remember, when you find wellness in your pursuits, the more you get healthier and happier. So cheer up and kickstart your day with a vision to win and succeed!