Have you ever wonder why successful entrepreneurs can skyrocket success without exhausting much from the cash flow? Well, it is not rocket science — they stood the test of innovation and stride along the busy waves of revolution. They maximize their resources while leveraging the hype of technology without compromising business assets. Above and beyond, they embody can-do attitude and smart enough to outsource to focus on bigger projects. Otherwise stated, they reach out across nations to delegate to virtual assistants.
Nowadays, Virtual Assistants is the 'buzzword' we often hear in sophisticated corporate settings.
Successful business owners have virtual assistants (others even have teams onboard). Since the inception of Business Process Outsourcing (BPO), the trend has become the go-to solution for many entrepreneurs in order to thrive in the competitive market. Instead of swamping tasks inside the four walls with an obscure sense of direction, business owners have taken their strategy beyond borders by incorporating steadfast plans.
Yes, it is impossible to do everything at once if you have meetings to run and personal pursuits to attend. Operating a business, by default, demands efficient time management and core resources to progress. However, you can't maneuver everything especially if phone calls and notifications hunt you down even at your sweetest dreams. Your time isn't enough to sustain the tasks from your queuing plate. That's why, with a strategic plan along with persistence and fortitude, smart entrepreneurs outsource tasks to virtual assistants.
Why Hire a VA?
Time is perhaps the most goldmine asset with money comes in second. This is not the case for everybody. However, if you want your business to succeed, you need to have 'time' and manpower to help you achieve style goals. With this, a virtual assistant is a good addition to your business.
First things first, hiring a virtual assistant equates to commencing a new responsibility for you to manage people. Understanding the limitations and learning curves in both parties (for you and the VA) must be set beforehand. Quality instruction/training, forthright communication, and assessment of expectations in detail are imperative for the business to move forward efficiently.
Apart from maximizing time by delegating to virtual assistants. Outsourcing is generally cost-effective than domestic acquisition in flexible forms. You'll get the luxury to access globalized platforms and promote diversity of operation. Also, there are various outsourcing agencies that can assist you for great finds.
Tasks to Outsource to Your Virtual Assistants
It's truly fascinating to see how information technology draws the line of industrialization. With the newfangled driving forces, the workplace is diversified through collaborative technologies. Ultimately, most of the workforce are being outsourced offshore. Administrative, marketing and contact center jobs have frontline the virtual staffing industry. These job roles commonly occupied the traditional workforce setting up to date, but many have set their foot to outsourcing already.
Here are the tasks most commonly outsourced to virtual assistants.
1. Administrative Tasks
A successful business owner is a busy person. Attending the unceasingly creeping emails is the least thing they do, the most. Sometimes, mundane task like this is overwhelming and daunting at some point. From calendar management, setting up appointments, travel and dinner arrangements and any phone handling can be outsourced to a competent virtual staff.
Aside from the mentioned duties, efforts like data entry and presentation making are time-consuming — and can burn you out in the office jungle. Forwarding this tasks to your virtual assistant can clean up your table and alleviate the recurring burdens.
You can finally sip on your frappuccino shake while contemplating on other important things to do.
2. Marketing Outreach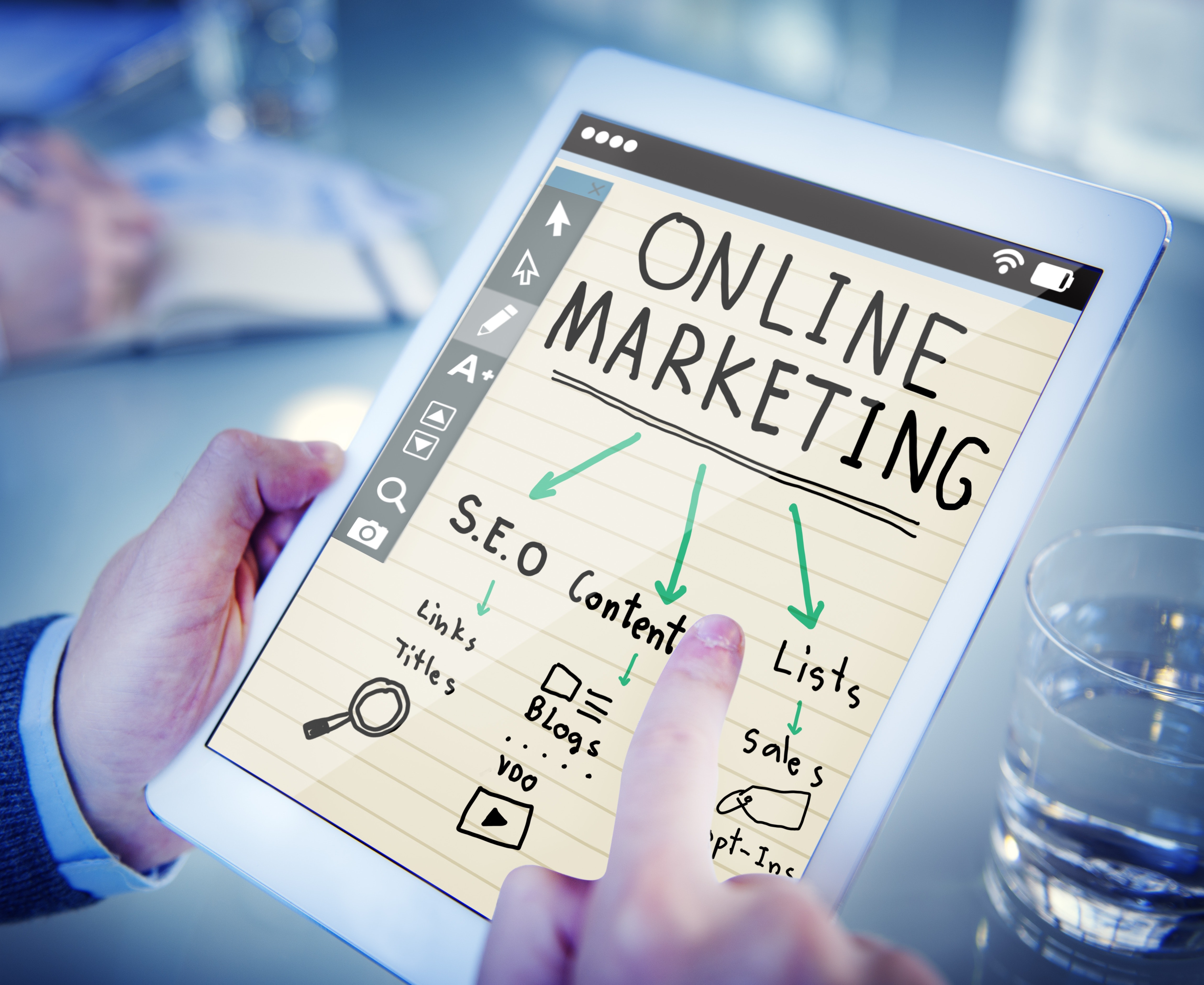 Marketing collaterals are often outsourced by smart entrepreneurs to obtain fresh perspectives and innovative insights. Moreover, you get to stay attuned with various industry updates and regulations. The marketing effort here starts with a strategic plan before proceeding to the actual show — which is the campaign kickoff. A laborious workload!
Digital marketing is comprised of a wide spectrum of distinct ventures — including web development, graphic designing, content creation, search engine optimization and social media. Outsourcing these chunks from your operation can allow you to focus on your core business. Time is a crucial commodity for entrepreneurs. Marketing is an imperative aspect of the business. Thus, delegating this to digital marketing virtual assistants will lead to a greener pasture.
Another thing: Social media is fun and inevitable, but you don't have to get drown in misery from daily social media outreach.
3. Sales and Lead Generation
Admit it. Your lead generation task feels like an Easter egg hunting. At times, it is simply chasing pavements of essential routines, but fruitless searching. Well, I guess you have to rethink your strategy then. A feasible action plan that includes outsourcing talents with specialized industry knowledge in sales and lead mining.
Working on the sales aspect of your company can be an aggravation. Yet it has to pursue as it centralizes the financial cycle of the business.
Successful business owners contract out sales and lead mining tasks to reap out most of the outsourcing benefits. For flexibility and scalability purposes, outsourcing of sales process works can save entrepreneurs from major strains like possible operations deficits. Also, access to cost management tools and quality monitoring is much viable and cost-effective with virtual staffing. With the right outsourcing agency partner, sound guidelines and solid strategy, sales pipeline can ramp up effectively — resulting to financial stability and ROI.
4. Content Creation
Workloads involving content entails lots of creativity, motivation, strategy and extensive research. As the popular adage by Bill Gates from Microsoft website says, "content is the king", which connotes that content plays a massive role in digital marketing.
In the previous point, we have stressed out the importance of marketing which brackets in the content creation. Since traditional practices are starting to fall out in oblivion, content marketing is the new vogue.
Business empire is the main forte of entrepreneurs. And most likely, writing may not be tailored to their strengths or simply they don't have time to do it. Producing a heavy volume of content materials is a major labor you should not worry to begin with. Hiring a professional writer to produce content is your go-to solution to ace out branding. Virtual assistants in this field are adept in style organization, composition, grammar and other crucial elements to fashion consistent voice in a palatable content.
Additional note: Content writing is highly critical for search engine optimization (SEO). A strategic combination of keyword placement and optimization can elevate your website's placement in the web rankings. Consequently, it provides a high opportunity for you to reach out and discover clients to sustain operational needs!
Verdict:
Working with virtual assistants is a well-worth investment to flourish business. Smart entrepreneurs get things seamlessly productive as they brought talented people onboard with them. Nurturing relationship is integral to keep everything on the right track. Virtual assistants want to hustle hard to build a successful working relationship with you. Empower them with open communication, solid plans and clear expectations. You'll be surprised to see the things they will bestow upon you.
Streamlining company operations will allow you to grow the business itself. Another value of outsourcing tasks to virtual assistants is you get to maintain entrepreneurial sanity. A successful business owner has a healthy mindset. Hence, to keep up with the growth plans, a holistic wellbeing is essential.