Benefits of Hiring Social Media Manager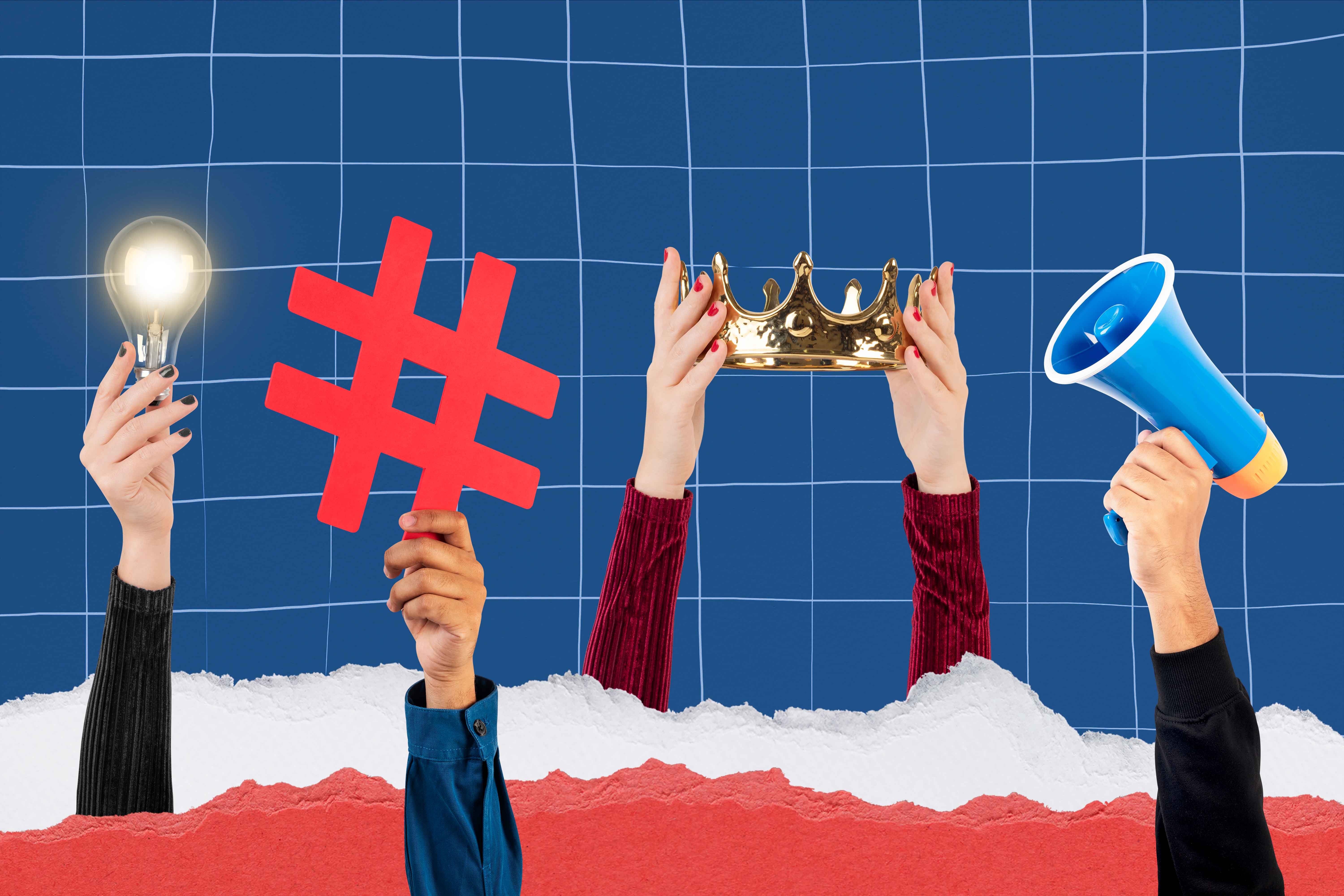 Business owners often struggle with balancing their time between managing the day-to-day operations of their business and marketing it. Whether you're managing your own SME or start-up business, the quest of climbing up to a successful online presence for your business requires an immense amount of work. But for entrepreneurs, you don't have to wear all the hats to thrive in today's uptight competition in the digital world. This article will show you the 5 different benefits your business can gain from hiring a social media manager.
A social media manager will be able to handle both aspects of running your company while freeing up your valuable time so you can focus on what matters most— making capital and achieving your business goals.
1. A social media manager can help you generate more leads
In this day and age, social media is the new marketing frontier. With social media platforms such as Facebook, Twitter, Instagram, and LinkedIn— among others, you provide an easy and low commitment avenue for your potential customers to express interest in your services or products.
Having a social media manager enables you to widen your reach to your leads through creating and implementing strategies such as ads, upscaling on your content, community management, and many more to upscale your engagement and traffic, eventually leading to higher conversion rates and secure leads.
2. A social media manager will be able to create engaging content and can provide valuable insights into what type of content resonates best with their audience.
Everyone loves a good story! A social media manager, they do not only provide new and fresh ideas for your audiences to engage with but also are knowledgeable enough to know the type of content that is best for their audience— considering the always-evolving trends.
When sourcing content that is right for your audiences, you should consider these:
Source Ideas:

Your followers are a great resource to determine the type of content that is 100% engaging for them. Ask your followers in the form of an IG story, poll, or even in a live video. Give the people what they're asking for.

Source material for posts:

User-generated content is surely a way to go when creating content that provides high exposure. One example is creating a photo contest using certain hashtags and showcasing your products or services. It doesn't only secure an engagement, it also builds your brand's reputation.
3. A social media manager knows the best social media strategies, practices, and tools.
Different strategies apply for different businesses and it's nothing new to social media. While generating high-quality content is crucial in social media, you can never go wrong with working on other techniques and tactics that are best for your business.
A social media manager analyzes strategies and practices by building good knowledge based on your collected insights and data. Knowing these insights will help tailor fit on the type of content and strategy that gets the most exposure for the lowest cost. This slow and steady process sure can pay off in the long run!
In addition, knowing a good set of social media management tools such as Buffer, Tweetdeck, and Hootsuite for social media scheduling, Canva for graphics, Buzzsumo for data analyzing, and many more- can get you a long way to easily manage and maximize your social media reputation and presence.
4. A social media manager will help humanize your brand.
Humans aren't perfect. We all make mistakes. And businesses are not perfect either! It's hard to give off the allusion that you're perfect, that your brand is perfect, that your product is perfect. No matter how big or small your business is, you're bound to have flaws. That's why it's important to humanize your brand.
Your content can be a bridge to let customers know the real you. Advertising your social media accounts is a way to connect with your customers on a more personal level. Human touch can come in many forms, but one of the most effective is a personal approach that gets people more involved in your brand. Your customers are more likely to trust you when they feel like they know you. And, when customers trust you, they're more likely to spend money with you!
5. A social media manager will protect your reputation and engage your audiences.
Ten years ago, when social media was not a requirement for anyone- especially businesses, it might have been okay to let people say whatever they wanted about you or your business. Today, everything you do gets spread around the internet. A dedicated social media manager will help you build your brand by providing customer support over social media, monitoring conversations about your company across the internet, and helping you engage your customers, build your reputation, and improve your brand.
Over time, the social media landscape is ever-changing and people are spending even more time on social media than ever before! If you are looking to grow your business via social media, but aren't sure where to start, Blueprint Business Solutions has a team of social media managers who are more than ready to assist you and expand your business to greater heights!