Data-driven marketing is making rounds on the digital world as Artificial Intelligence Marketing (AI Marketing) has come to outset. With its forward-thinking and near-bionic functionality, marketers were enabled to create a highly personalized customer experience that cost substantially less than traditional campaigns.

With AI marketing overtaking the landscape, this innovative strategy is slated to land on the higher ground this 2019. While digital marketing still serving across industries, the modification of technology is brimming with promising potential.

Meanwhile, entrepreneurs and organizations are poised to leverage these variations in order for the business to thrive and survive. Dynamic automation, content generation, and personalization — what's next in digital marketing?

2018 has come to conclusion, here are the digital marketing trends awaited to overtake the industry.

1. Social Media Will Punch a New Peak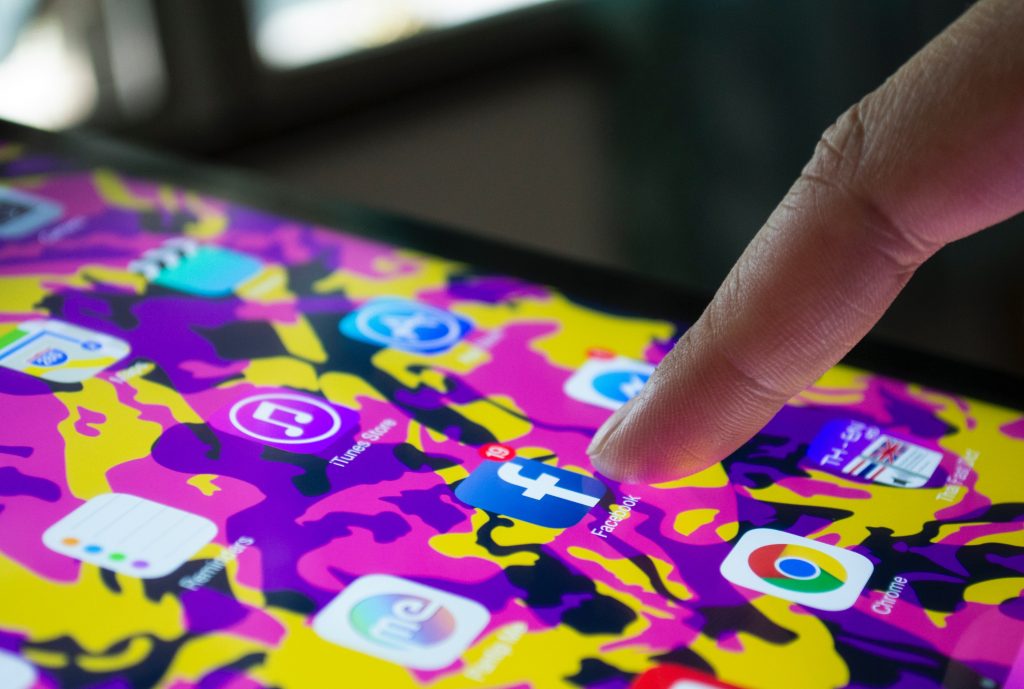 The people's perpetual engagement for social media is a contemporary lifestyle. Its power has had crossed a spectrum of boundaries — including industrial, educational, social, political, and personal channels. And its biggest proof, nowadays, is its continues trend of reaching younger demographics.

Facebook, as the undisputed #1 social media platform in the US, is a notorious marketing and entertainment platform with an impressive 41% users over the age of 65, in the US alone. Despite the data breach fiasco affecting 14 million users last 2018, Facebook stands stalwart amidst its controversies.

The relationship between the public and online engagement may be changing, but its utility as a form of commodious communication remains indispensable — and perhaps, immortal.

In this case, marketers must uphold integrity when delivering strategies. Some campaigns aren't tailored to the younger demographics; hence, making it unsuitable and alienating. In a lighter note, marketers can benefit big time on the advancement of marketing tools.

For Instagram, a visual-based platform with highly optimized navigations, is a hit for kids, too. Plus, the swift propagation of smartphones magnified the demand. With Instagram's phenomenal rise as a ubiquitous social platform, it comes as no surprise why it rapidly reached the coveted younger demographic.

2. Chatbots Will Be The New Communication Fashion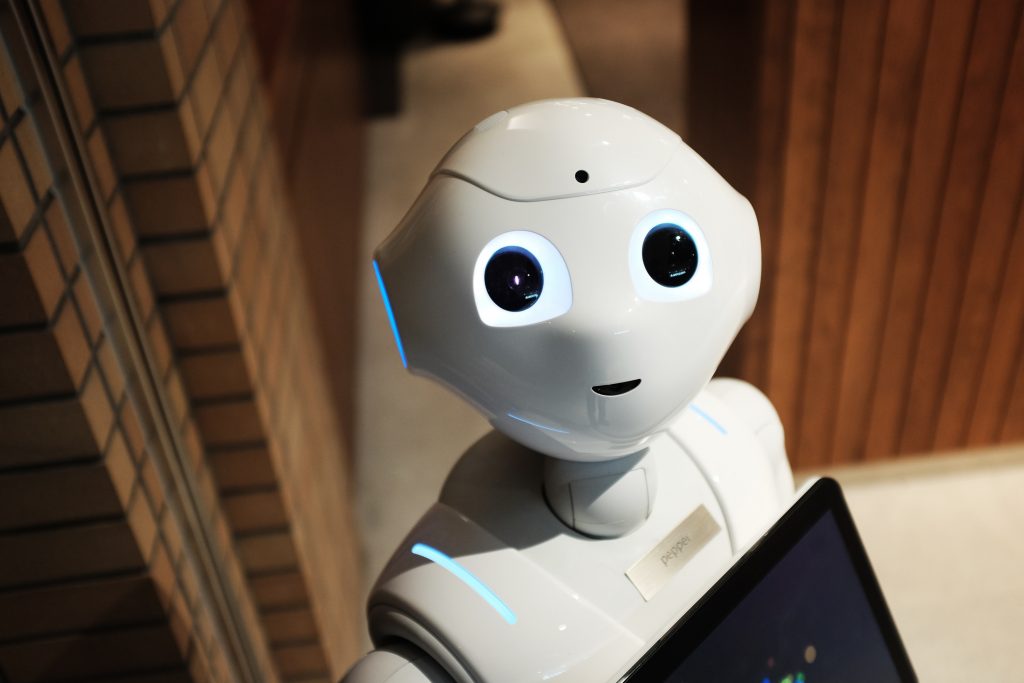 People can come and go, but chatbots are here to stay. Automation has become a style of the technology-driven generation; thus, sophisticating communication channels. With the advent of chatbots, the act of virtual concierge transformed efficiently. This AI computer program interacts with humans in the most prompt and natural way, primarily through customized chat windows and at times, verbal communications.

Chatbots isn't really brand new in the marketing game. They are a widespread tool used in Facebook and other mainstream social platforms. With this, the chatbots are programmed to perform definite tasks to improve customer satisfaction in a sophisticated fashion.

Chatbots allow marketers to personalize interactions with limited human resources. With its breakthrough reception in the preceding years, the use of chatbots is likely to flourish this 2019 — becoming a more prevalent commodity for B2B businesses and for other marketing affiliations.

3. The Allure For Videos Will Be More Apparent & Substantial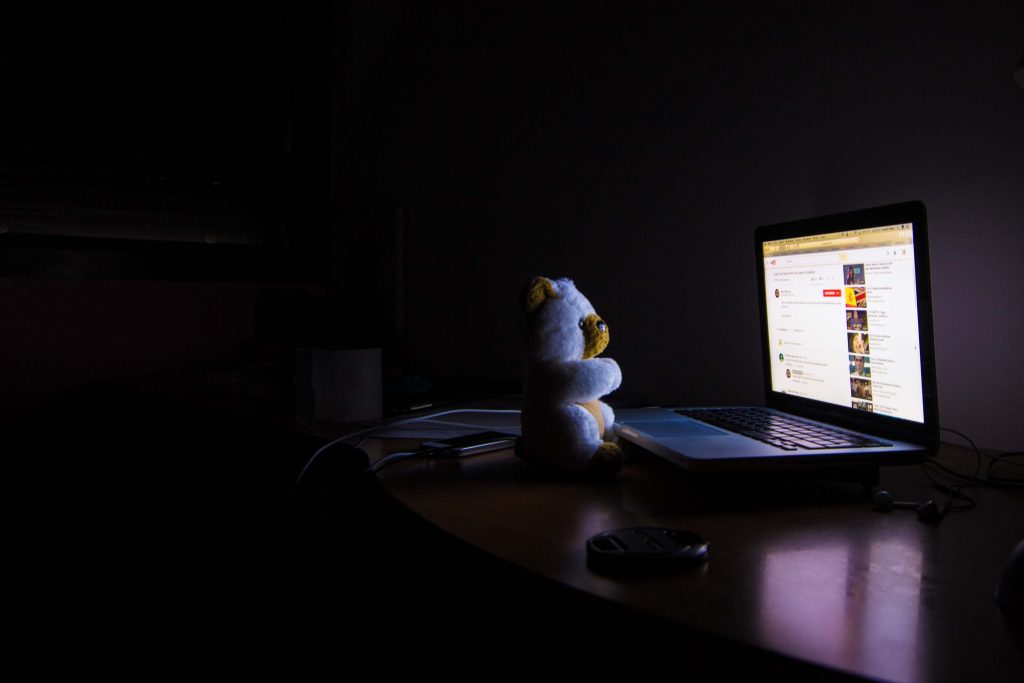 According to a survey conducted by Forbes, a total of 73% engage with YouTube in America. Simply put, more than half of Americans are patronizing videos. While YouTube holds the torch as the front-lining video platform of choice, that doesn't mean marketers should set aside Facebook or other social media channels for video marketing.

In one way or another, marketing campaigns must cater the best of both worlds to reach out further audience. With vlogging sprung onto prominence in the last few years, the marketing format isn't slowing down this 2019 — it's expected to lead the pack of video marketing trend.

Another rising star in digital marketing making a name this year is the use of live video. As streaming services spiking high in the world wide web, it comes as no surprise why doing live becomes a compelling and handy platform for influencer marketing.

Facebook, Instagram or Youtube — whatever platform you choose, an influencer live stream is highly imperative nowadays. With the year flipping toward the next page, live streaming will continue to soar high as a high profile digital marketing.
The growth and modification of the existing marketing platforms — social media, chatbots, and video streaming channels — contribute to the growth of digital marketing. The beforementioned will remain relevant, but integrations and personalization are expected to abound to improve user experiences — and of course, to become more flexible avenues for marketers for continued success now and in the subsequent years.