Blueprint Business Solutions is an innovative staffing solutions provider situated in the business district of Mactan Island, Philippines. Set to compete in the highly fast-paced Business Process Outsourcing (BPO) industry in the global market, we have created a unique Blueprint platform that maximizes the full potential of remote talent acquisition. Exposed and influenced by first hand experience in the industry and post multiple strategy and productivity assessments, Blueprint now offers a diverse range of STAFFING SOLUTIONS to small and medium enterprises in the United States, Canada, Europe, Asia, and the Pacific Regions. Tailor-fitting skilled and efficient workforce with client-specific needs, saving businesses time and money, while providing optimal support and resources to our employees.
As a family owned and operated company, we promote an A-PLUS CULTURE and high level of open communication for a sustainable and balanced work-life environment. Developing and rewarding highly effective people and warranting that every outsourced project entrusted by our partners are favorable to compete with the best in the industry.Blueprint does not only sell world class Filipino talent to business owners, we generate tangible results and yield upward progress.
Simplifying the process through our WORKFLOW GUIDE, we aim to lead the rest of the providers to motivate the accessible business model to an ultimate partner experience. Uplifting the quality and morale of every stakeholder – investors, workforce, and partners to a functioning chain of positivity and excellence. On-boarding every role with sufficient and precise expectations, duties, responsibilities, and tools to participate and succeed in the project goals and objectives.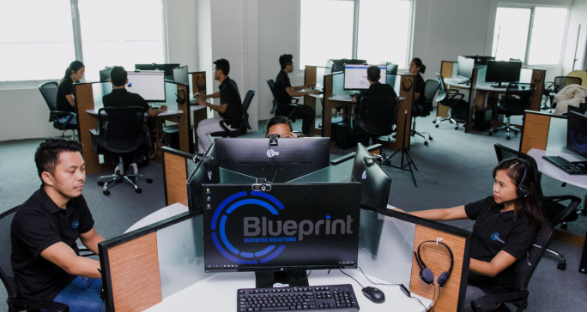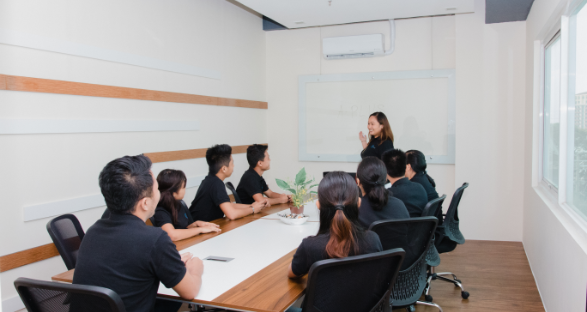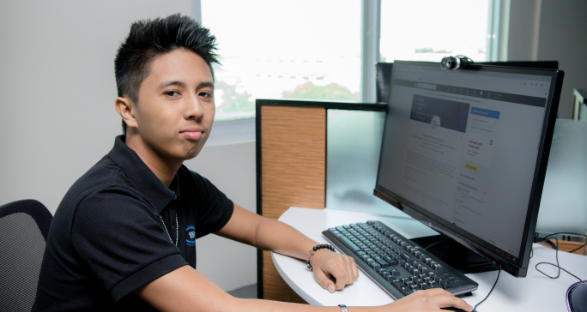 In today's aggressive marketplace, Blueprint Business Solutions strive to be the staffing solutions provider of choice for every offshoring and outsourcing accounts. By using our world class Filipino talent, we incorporate these quality and information security policies for utmost confidentiality and safety of our partners.

Ensuring that we treat every incoming and outgoing data as sensitive and confidential. And is only accessible to those who need it and protected against those who don't.

Ensure that integrity and vitality of all information asset and those assets entrusted to us by our partners.

Apply above industry standards, best practices, and only the latest technologies in our business operations.

Compliance with all applicable regulatory and statutory licenses and requirements.

Proper training and development for all workforce, tools, and processes.

Managed on-site IT infrastructure utilizing high-speed Fiber optic Internet Service Providers.
Managed, licensed, and secured servers and data storage.

24/7 on-site security, CCTV, and screen monitoring.
Scheduled performance evaluations and dedicated Shift Account Managers and Cluster Supervisors to ensure and maintain A-PLUS quality of deliverables and daily progress of tasks-at-hand/ on-going projects..

Availability of Client Advocate Managers to attend to and address every partner's feedback, escalation, and immediate concerns.
With Blueprint, our management and leadership team are round-the-clock on-site to ensure the highest level of workforce performance and security from all forms of internal or external roadblocks.